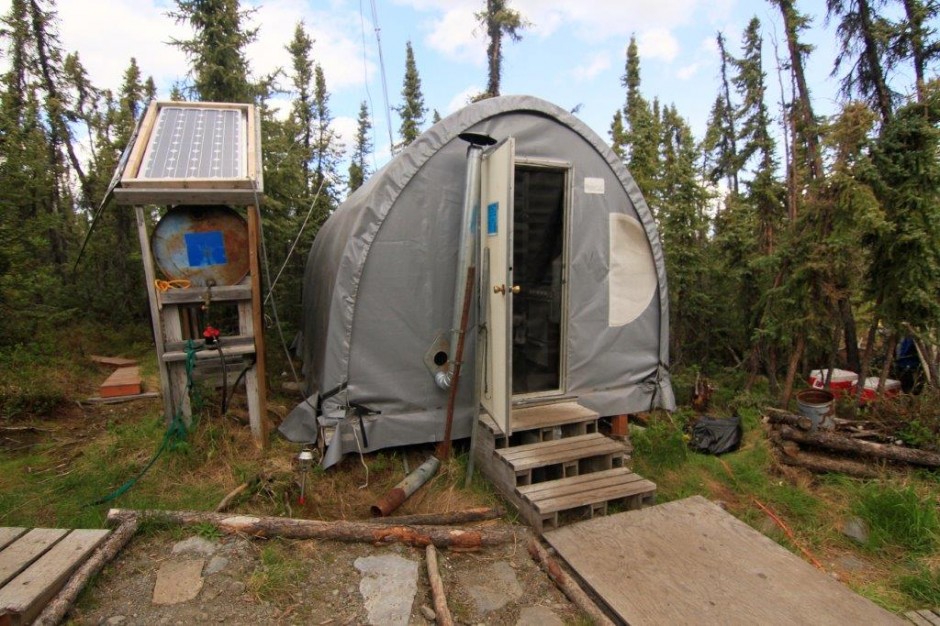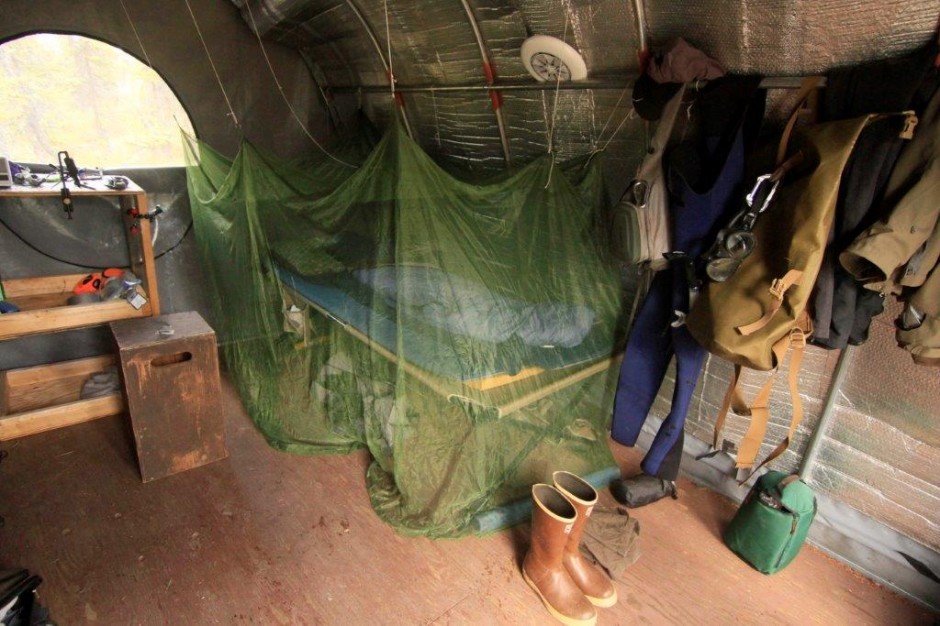 Posted triumphantly in the Boreal swamp miles from any civilization in a literal hotbed of ultra ravenous avian like mosquitos with an unrelenting and insatiable blood thirst, thick as pouring fucking rain. I ignored the droning buzz reminiscent of old horror flick and kept focus, for I must capture the Great Swamp Wolf.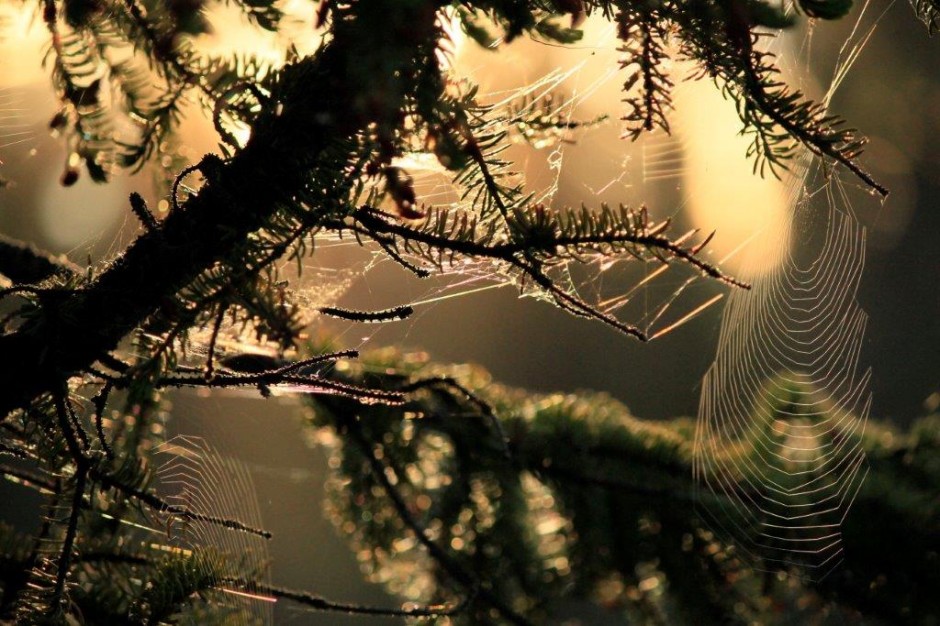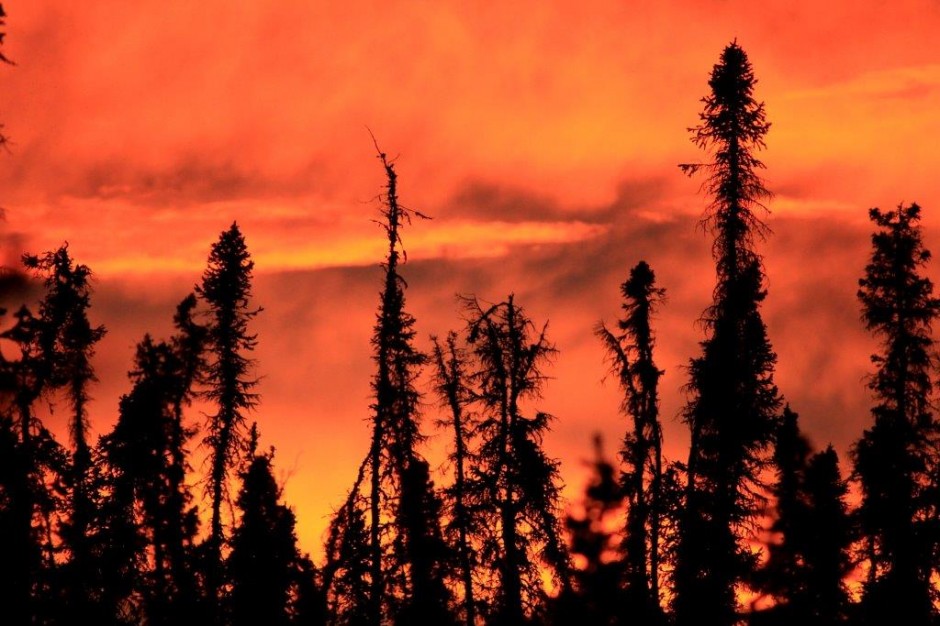 I studied the Wolf's habits and forage then began immediately harvesting 3 species of smoker bound whitefish that would be doused in a fine mix of brown sugar and sea salt to consume in order to become a more efficient predator, masking my identity to properly exude the right scent for unmistakable attraction.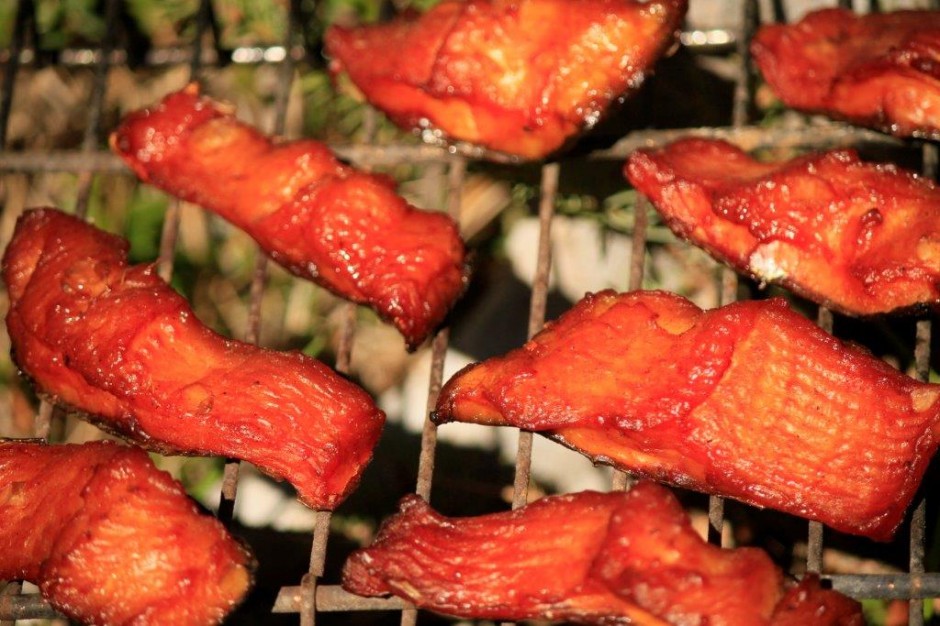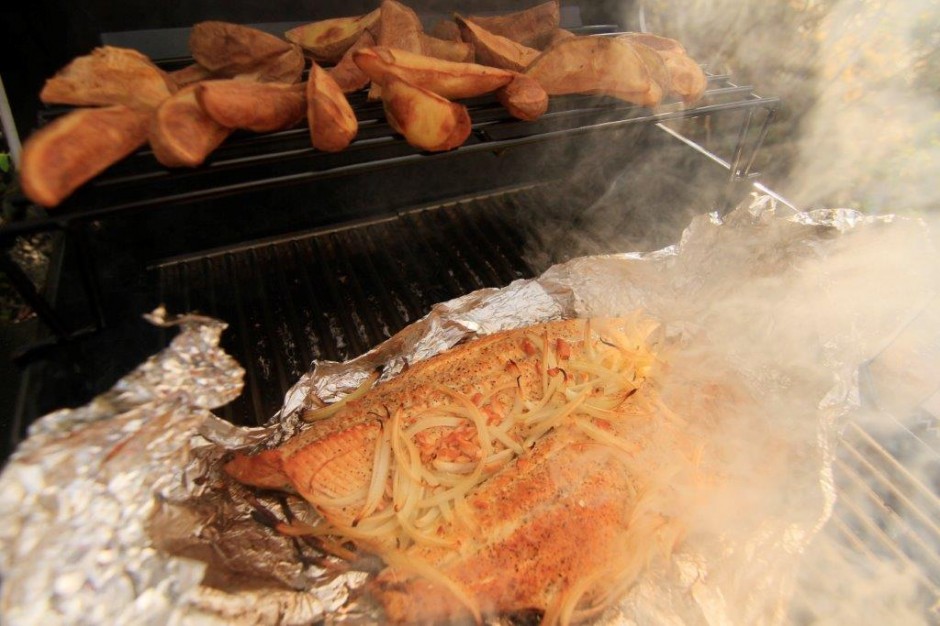 Never mind the pregnant moose ignorant of my presence, she does not know of my hunger for her newborn – Wait did I just say that or think it, did she hear me? Apologized to the interior grizzly inquiring on my measuring cup full to the gills of bacon grease, we planned on appropriating it a few miles from camp tomorrow, don't come knocking again.

Fresh off the vice was the new pattern "Hot Potato" and it was time for the smoke test. Cinching the knot and pitching it overboard to start the search I immediately had 4 hookups to slack and was beginning to question the worth of my venture, with the added challenge of teaching a prospective fly fisherman. Through all of that I kept telling myself "You're going to catch one and its going to be big" – Wishful thinking. "Let's pull up and fish that flat across the way and if nothing we'll head home".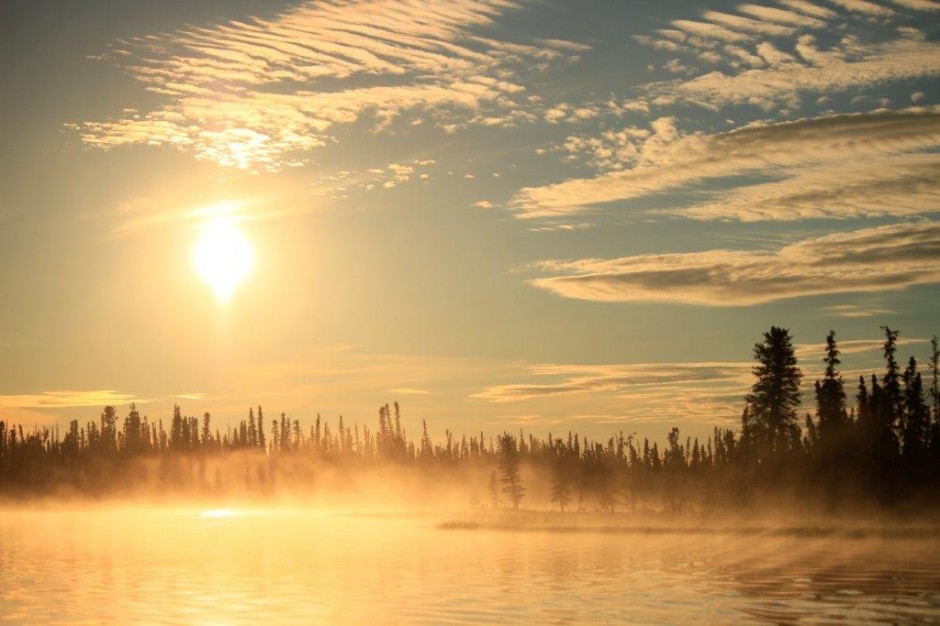 When all of the sudden I set into what felt like a huge rock, setting again to a cork bending head shake. "BIG FISH BIG FISH!" I said stripping my life vest as the fire orange tail broke the surface, backing peeling off my Cheeky reel. The Wolf ran and rolled 3 times to the boat and then backing. My hand readied the big rubber net as I tried to end it. Almost to the net and "SNAP!" goes my 8wt right at the cork, without hesitation I grab the line and miraculously led its massive head toward the net. Would it fit?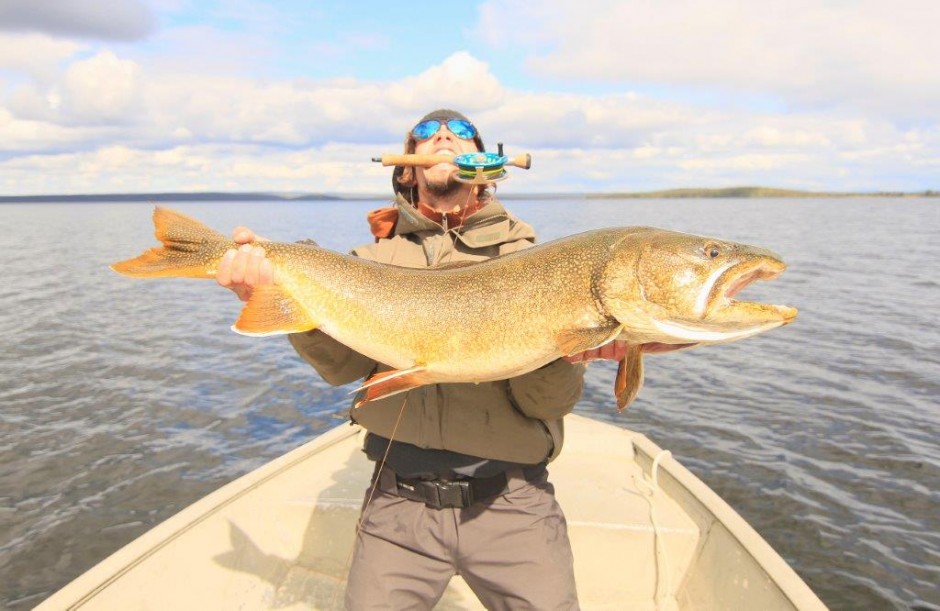 The Wolf tasted fresh air for no longer than 30 seconds before angrily taking off to the depths of the abysmal swamp. We sat for the better of 10 minutes absorbing the shock and questioning reality while a song I'm not sure I've heard before played over and over in my head "She's a dandy but now she's free, Do you know what I mean?"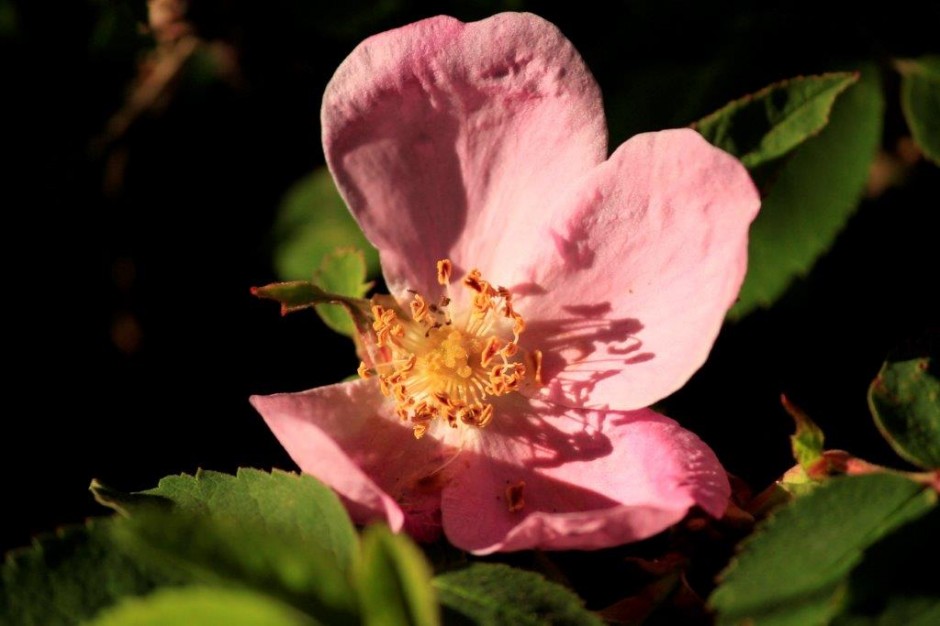 I think I hear my plane coming, no that's just the bugs..