I've always had to see and do things myself. At the age of 12 I taught myself how to fly fish, tie flies with my Mothers sewing equipment and I even killed the only trout in my backyard. 18 years later not much has changed, except my equipment. No more Eagle Claw rods or Pflueger Medalists. Preparing for a solo do it yourself trip to a place where fly shops don't exist can be a mind game, stocking yourself for the best and worst possible scenario is absolutely necessary. Cheeky reels, Sage and Cortland came through with excellent service for last minute paranoia's while I stayed up late for a few weeks tying flies and leaders. In a flash it was time to go and I was swiping my passport at the "traveling light" kiosk, heading to the beach with a backpack and two fly rods.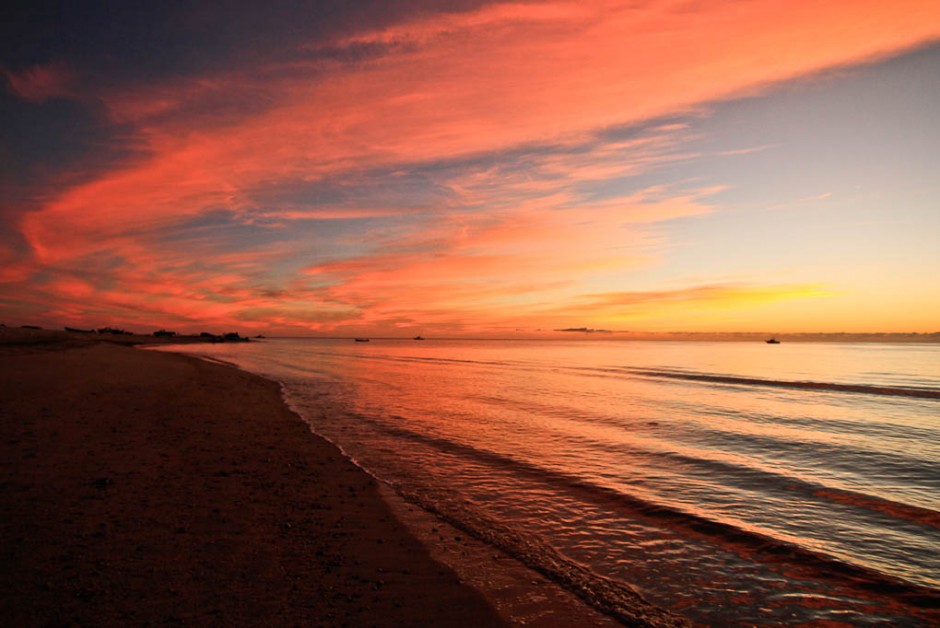 I'll skip the stories from the flights, it's always the same. Debatable sleep, offensive odors and over priced alcohol. I arrived just before dusk, dropped my pack, rigged my 9 weight and ran for the beach – However I was delayed in route by a young Mexican man under a palapa dealing ice cold Pacificos, which to my knowledge betters your luck. Squeezed the lime and began casting blindly at a moored up panga. The last fish I ever expected to see, Snook, blew up on my fly right up into the surf – if I wasn't busy shitting myself I might have been able to grab it. As the sun set I walked to the bar with a cat and mouse grin from ear to ear, imagining the adventure of the week to come.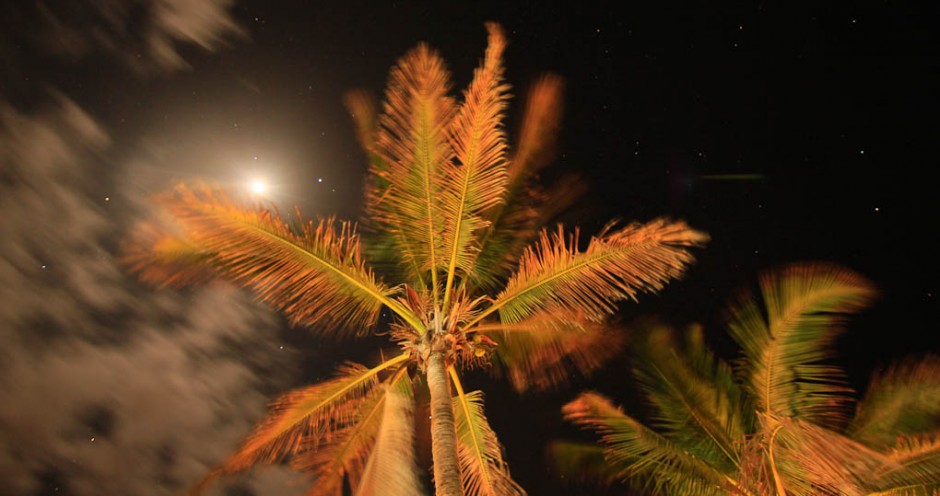 I woke at sunrise and the Dorado were chasing bait right up into the shallows; one of those from the beach on a fly would be incredible and very possible if all luck were in your favor. To even the odds I went out on a panga and trolled for a couple hours, landing the perfect sized Bull Dorado for me to eat off for the rest of the week. Upon return I headed into town to get some provisions for my stay. I barely made it to the market before gathering all the local fresh fruits I'd need on the street and hanging out with the many dogs roaming about.
That very next day I decided to head south by foot down the beach. I didn't see any fish cruising so I started looking for places where tide and surf would displace baitfish. I beached two small Jacks and my first few Mexican Needlefish at about 3 ft long. A fat guy on his quad stopped and asked me why I let it go and said they actually taste pretty good, no thanks. I covered over 10 miles on the beach, snorkeled a bit and wished I had brought my spear gun. Leopard Grouper look tasty.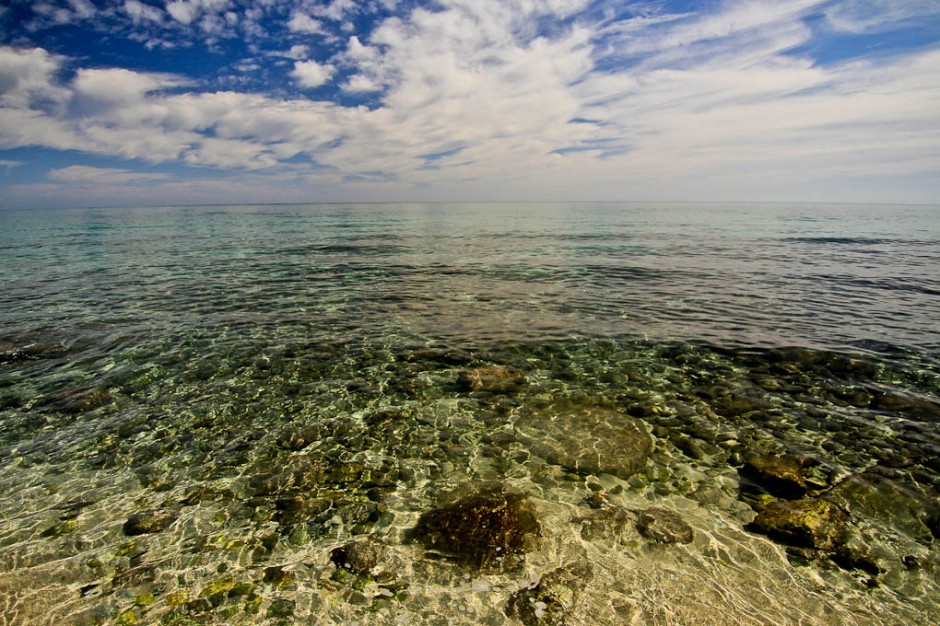 I woke up late the next day and headed north on foot. I saw nothing but rocks but did manage to get some nice photographs and collect some coral. There were a bunch of people out kite surfing and that's definitely something I want to try, but I don't think you can fish off one of those so essentially it'd cut into what's really going on.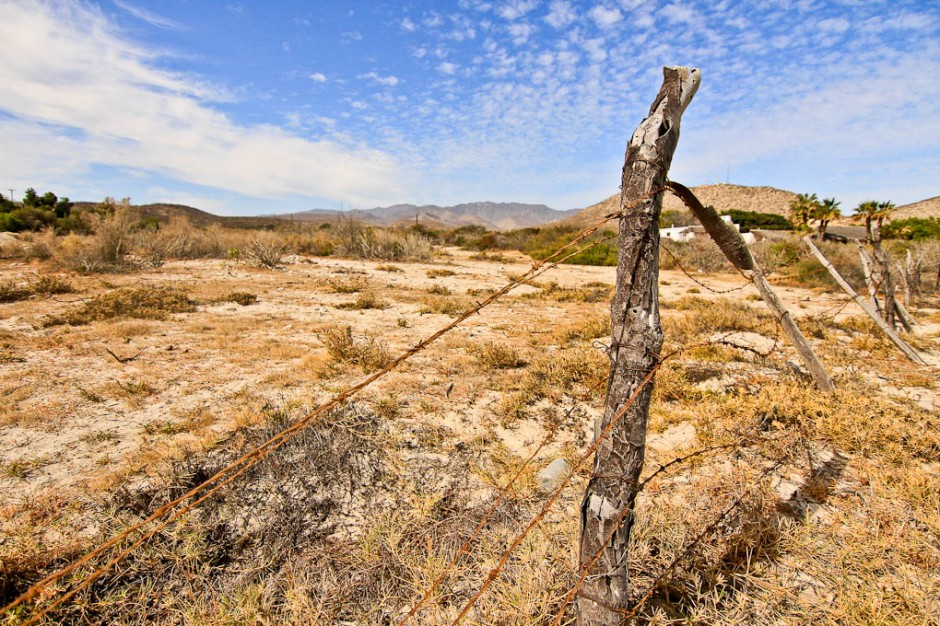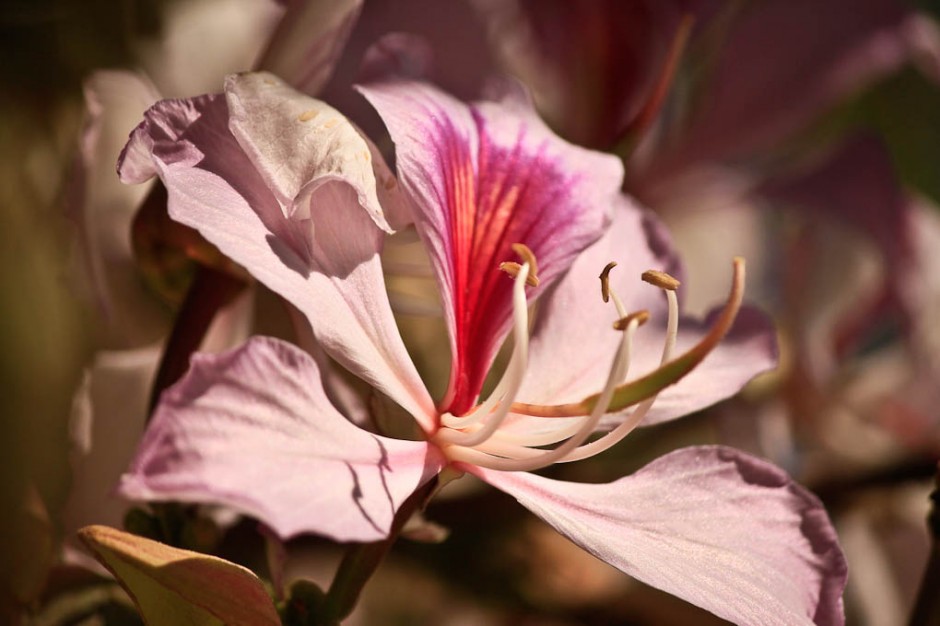 I decided to rent a quad for my final two days and hit the beach south to where I've seen some huge fish. On the ride there was not much action besides being chased by a gnarly pit bull, a few bat rays and a humpback literally 100 yards from shore.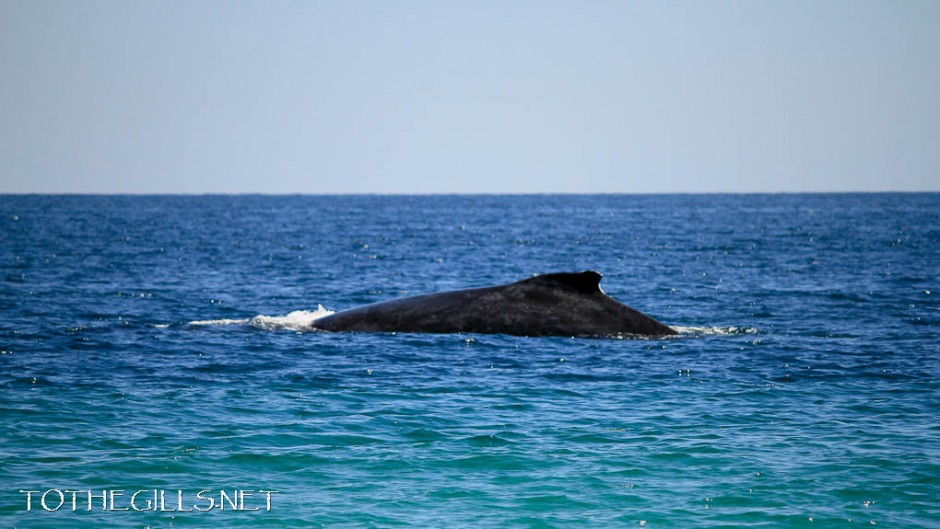 I stopped at a familiar spot set up my camera and made my first cast of the day at about 70 feet. Stripping twice I noticed a huge shape rocketing at my fly and the next thing I knew I was setting into what felt like a jet ski, the fish easily took 125 yards from me with my drag mashed. I ran back up the beach to gain leverage on the fish and finally turned it, bringing it in as fast and carefully as possible. I've never felt so under gunned with my fly rod; I thought for sure something was going to break. There were points when the fish was 60 feet out where I really couldn't do anything and neither could the fish. After a few more minutes I worked the fish up into the surf and let it bring the fish to me. I ran down and tailed my personal best Jack Crevalle that I'm guessing went anywhere between 25-30lbs. I took a quick photo and watched the Jack swim off safely. In the following minutes I danced all around the beach, drank a lot of beers and was so stoked I felt like I was going to puke. That fish made the whole trip worth it.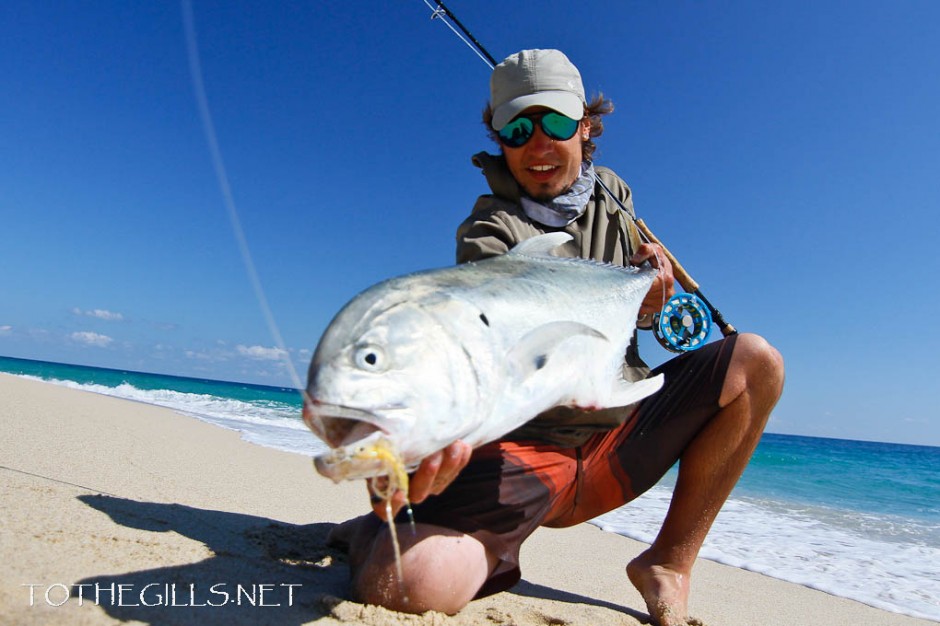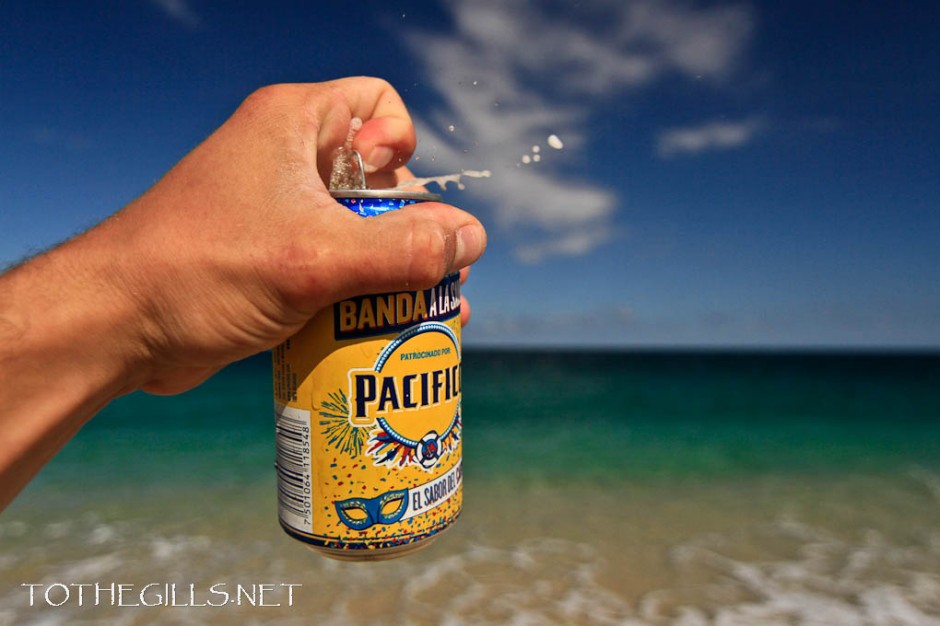 On my last day with the quad I headed south again and caught some ladyfish, played with dogs and really just soaked up the solitude in paradise. I met some really cool people, learned a lot and rid myself of some fog. Shared the rest of my Dorado new friends and got some much needed rest. Upon awakening I decided to rig up one last time before noon, cuz you never know.