Offering up some artist proofs. Support your favorite derelict in refreshing his weathered equipment and continuing the adventure. Printed locally by family business. Thanks!
First Fire
2/2 Artist Proof 20×24 $100. Captured due west of St. Johns Harbor, Zarembo Island, Southeast Alaska 8/12.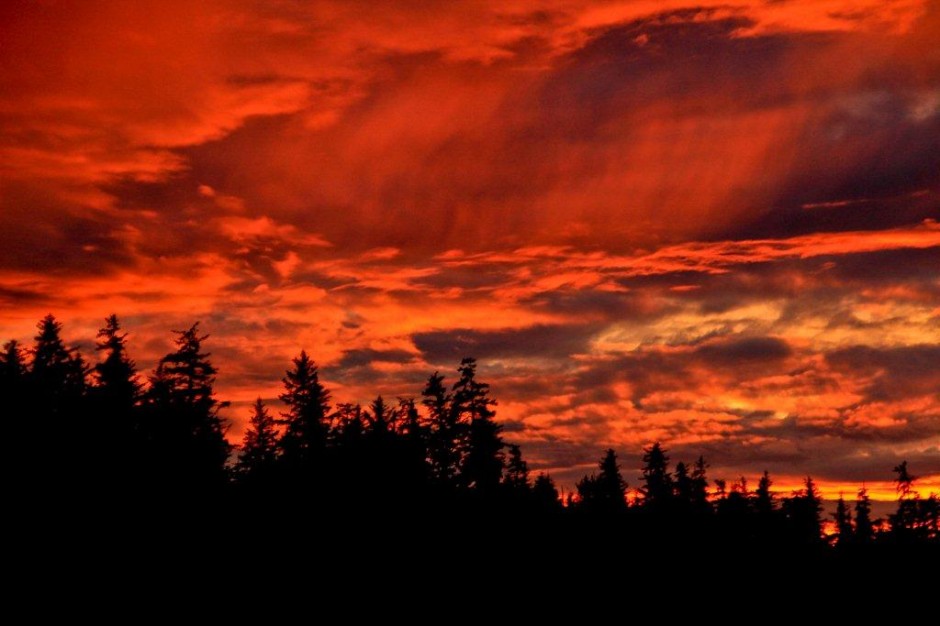 Fly Fish
1 & 2/2 Artist Proof 5×7 on pearl paper $10. Captured on an offshore adventure 60 miles due west of Tarpon Springs, FL in the Gulf of Mexico 10/12. These are two of my best prints.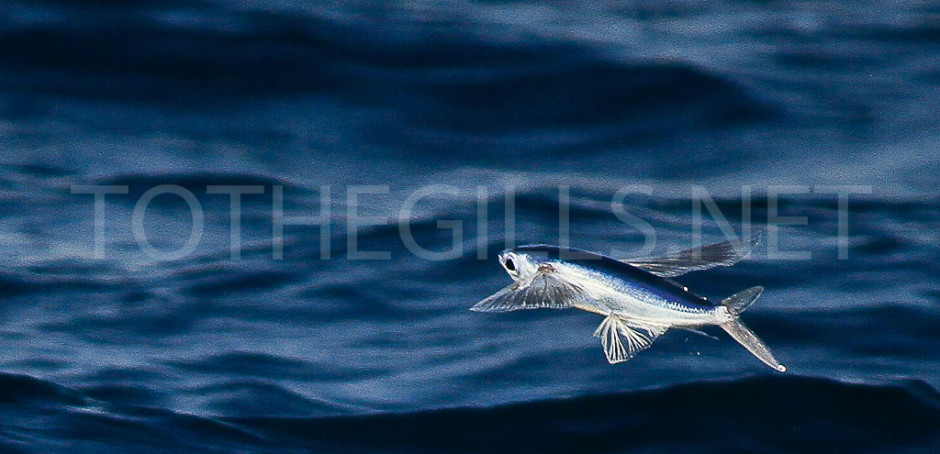 Sockeye
5×7 pearl postcard Artist Proof $5. If you or anyone you know feels a powerful lust for what is arguably the most delicious fish in the ocean, don't just want it – get it.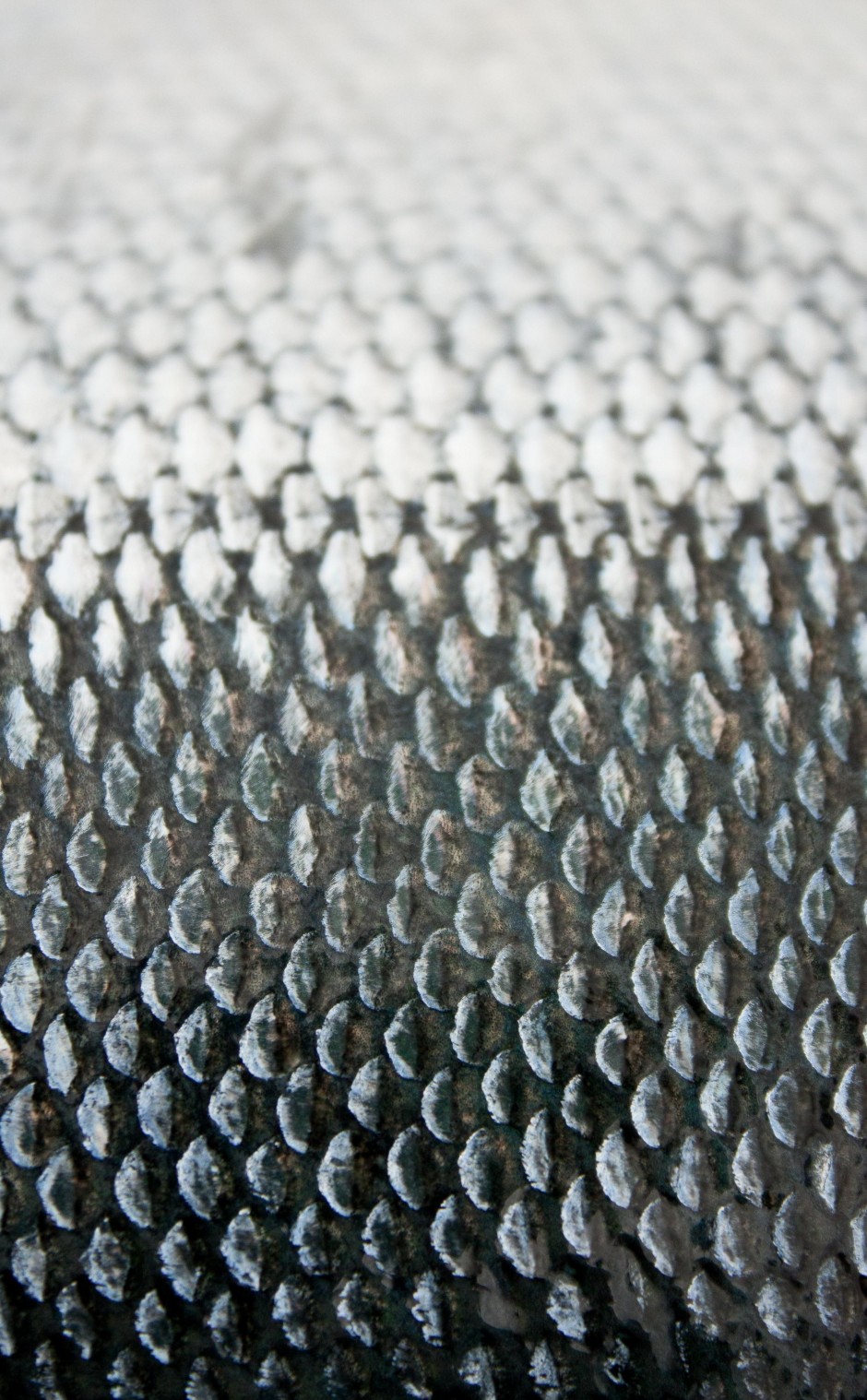 Steelhead
5×7 pearl postcard Artist Proof $5. You don't have to freeze your ass off to catch this one.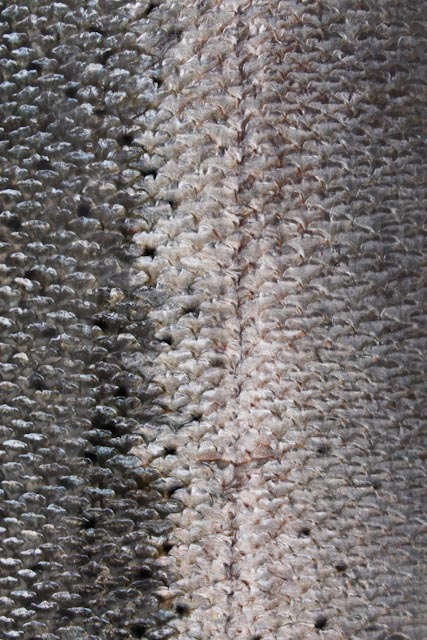 Cozy Too
Artist Proof in both 11×17 – $50 & 5×7 postcard – 5$