Twisted up a crab, laughed and doubted – Last time I'll ever do that, doubt it. After seeing a few bull reds and getting punked by some "shouldering" fish I decided to go heavier. My new crab took an easy minute to tie and literally half an hour later produced. It all comes down to confidence.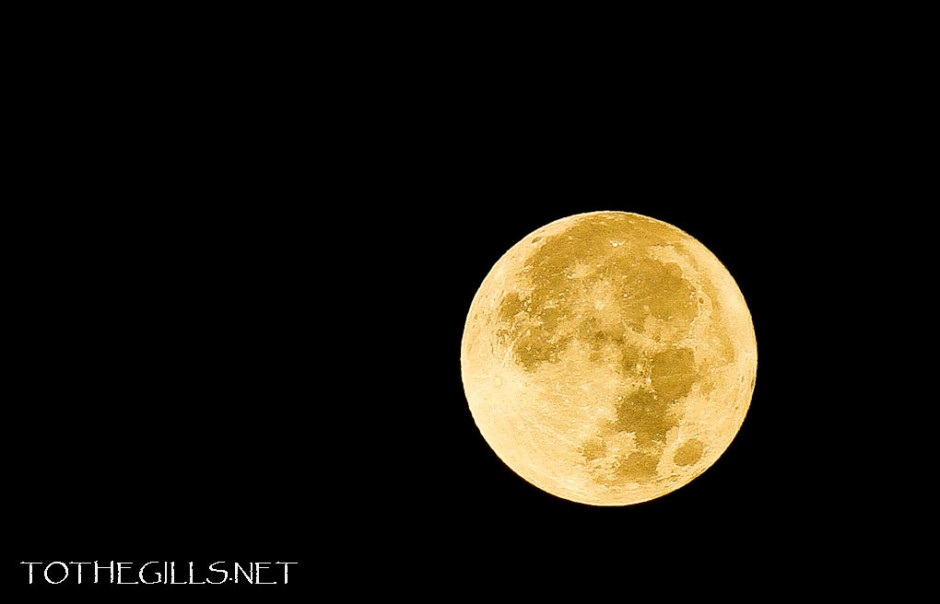 I stalked the same flat that very next morning on the outgoing when along swims a school of mullet 20 yards wide and over a mile long. Rednecks in their skiffs were attempting to harvest the main vein but were coming up so short that I was doubled over, talking shit. They'd rush in to the school full throttle, whip shit and make the most awful toss with a huge cast net, coming up with less than a dozen fish. This was hilarious to me – at one point I heard a redneck say "What's that asshole bitching about? They don't bite a hook" – Oh yea? as I hold up a stringer full. This is a bold statement, but I'd take smoked mullet over salmon – and the roe, anyday. The roe, dios mio! the red roe is the best thing to hit a mans lips since that sweet troller chick from Ketchikan.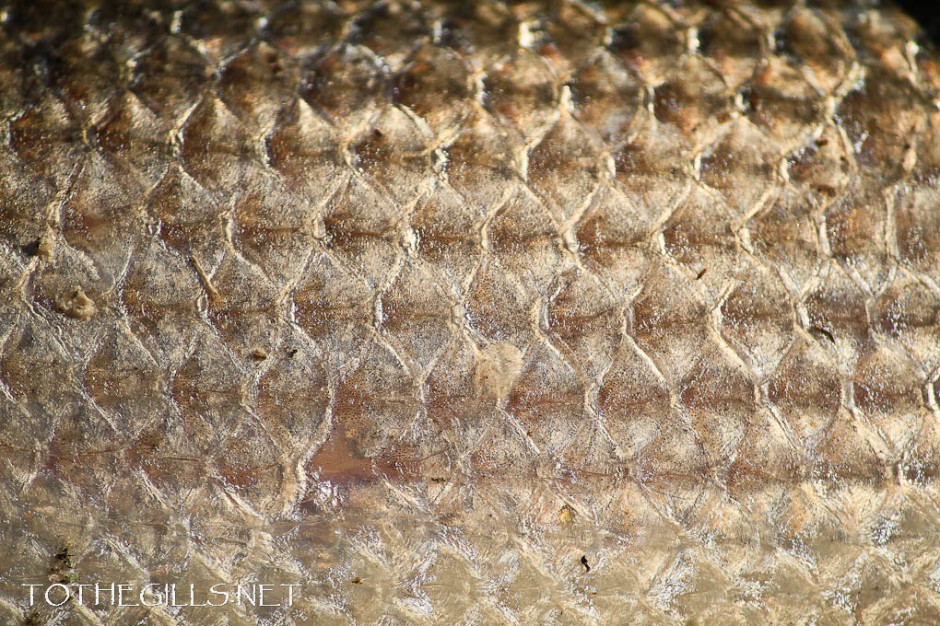 Blue crabs are exciting. After hours of pulling traps of stone crabs, puffers and remoras, we'd hit the occasional pocket of blues. My crewmates were too lazy to put work into processing any of the catch, so was I fish rich – all the time.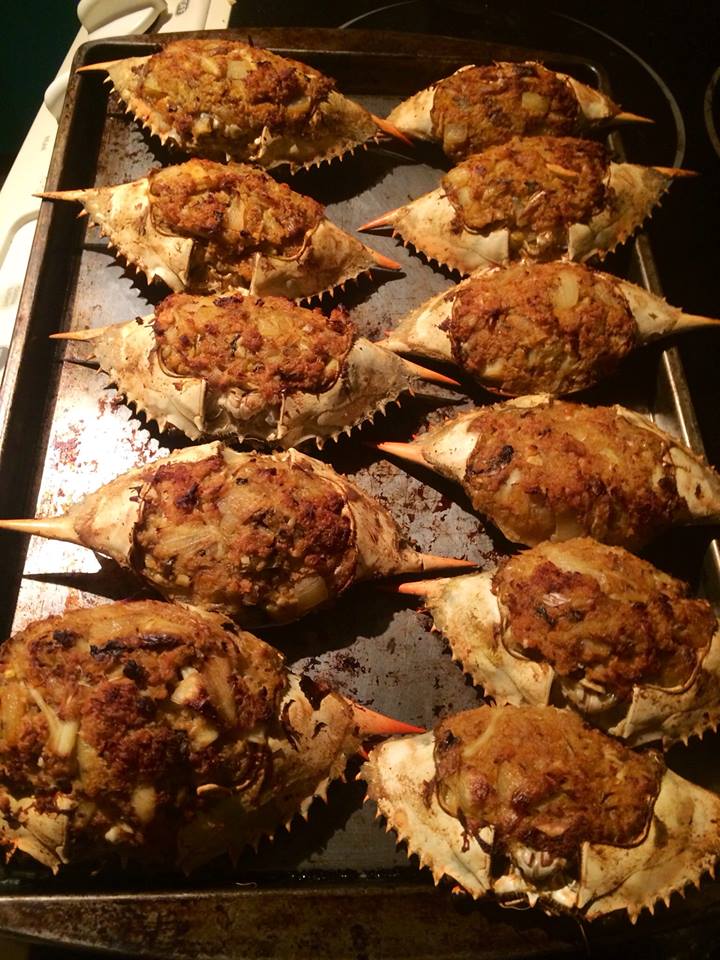 Growing up in rural New York the most valuable skill for a young fisherman is learning to trespass. The majority of the best water is posted, for no good reason and for good. I wouldn't want 98% of NY's "sportsmen" on my property. Shortly after I got my drivers license, a man made pond was dug about a mile from my house. You could clearly see schools of fish cruising on the surface. I'm a polite guy and always have been, so naturally I knocked on the door to try and gain permission. A shirtless, hairy, gumball of a man answered with a blunt "No" and honestly that was the worst possible mistake he could have ever made. A few friends and I would fill our backpacks with cheap beer, trek across the creek, stop in the neighboring properties garden to load up on night crawlers and then go devastate the newly stocked catfish population in this poor bastards pond. We would fish until we convinced ourselves we were about to be caught, but in reality we just liked being chased.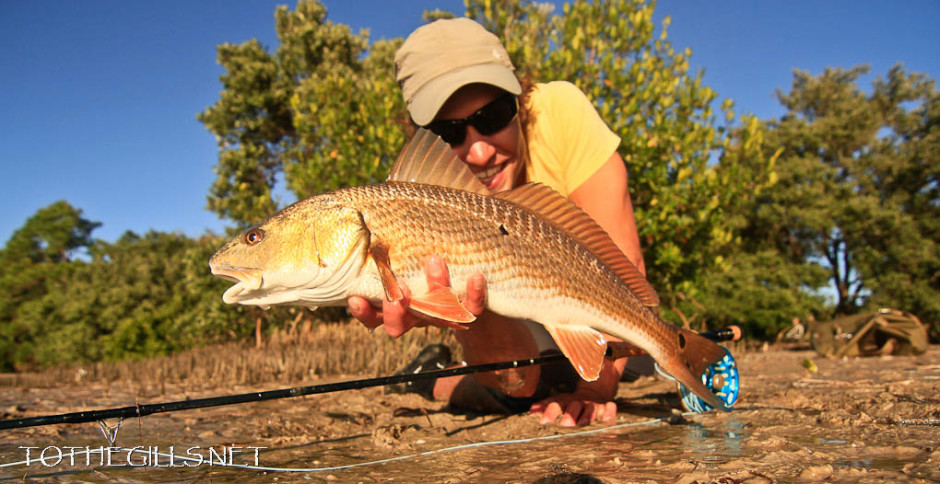 Florida is the same unless you have a boat and even then you can't escape the sprawl. My strategy was to look for vacant lots and homes for sale then if caught, fake interest for purchasing potential beach front property. Sure! I'd be a convincing candidate as a buyer, decked in a camo wetsuit wielding a fly rod with my 100$ bike stashed in the nearby mangroves. I won't buy anything unless it fits on my back.