You got it. Ultra fresh, wild caught limited edition artist proofs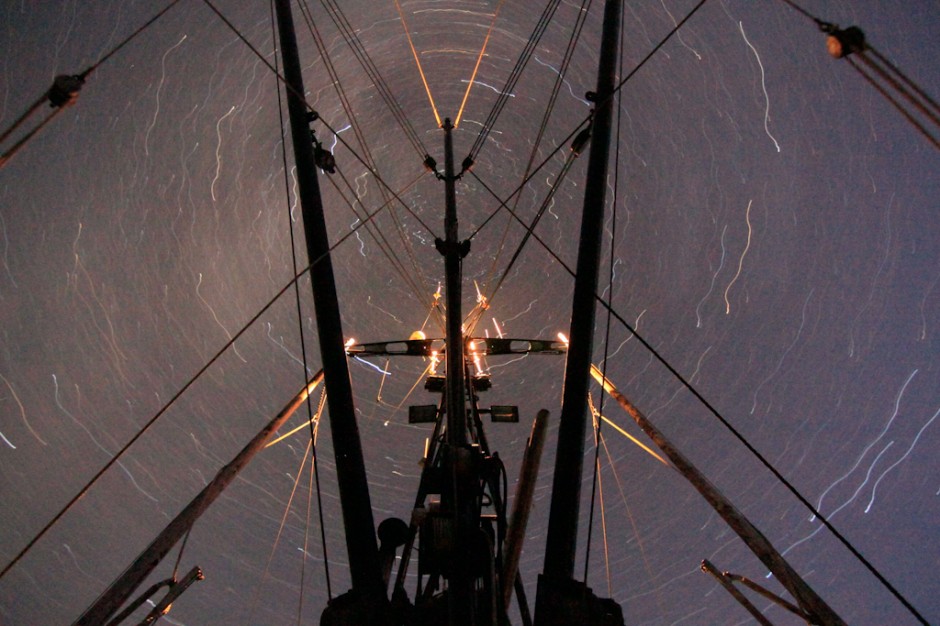 in 11×17 at the going rate of 150$ framed. Rigged comes encrusted in salt & slime with appeal to sailorboys & girls. Truly for the axis predator.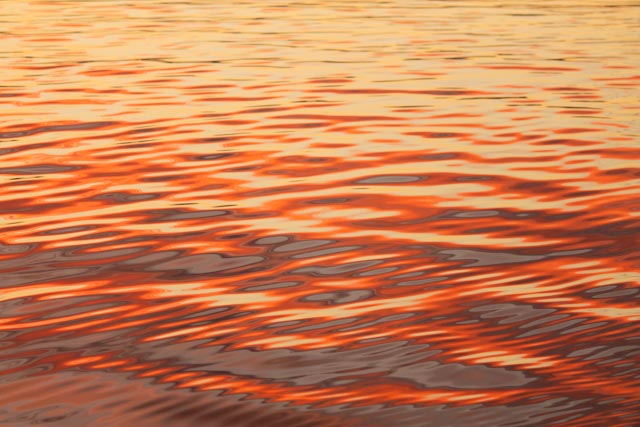 in 5×7 matted for 30$. Cozy is beautiful any way you hang it. I suggest you change hang every few weeks for maximum enjoyment. She sits behind a green mat that accents the iridescent greens only visible in the flesh. This is a steal and there aren't many left.
Thanks!