I woke one hopelessly awful morning and desperately needed to rejuice my wahoo. Roosterfish on the fly, from the beach was the only cure. Thought about the last time I attempted to flee to Baja and was corked by some yellow rat bellied bush pilot who couldn't fly in a 25, thanks jerk. Well, not this time, accidental flight scheduling errors, money, lack of gear or the cops couldn't even begin to stop me. I contacted Pursuit Anglers and instantly we were in motion – I had a plane to catch in 3 hours!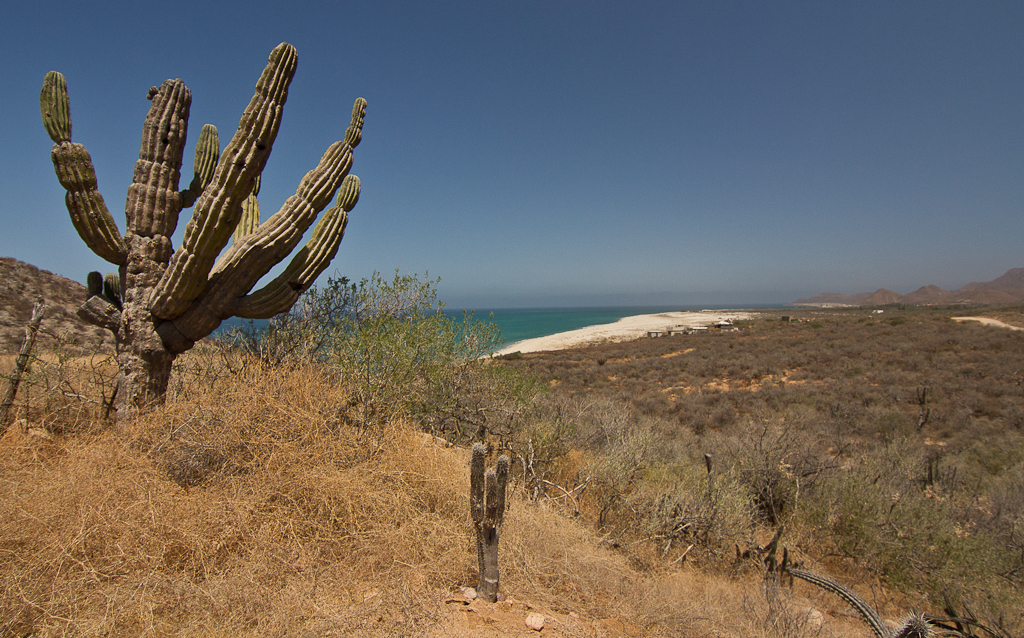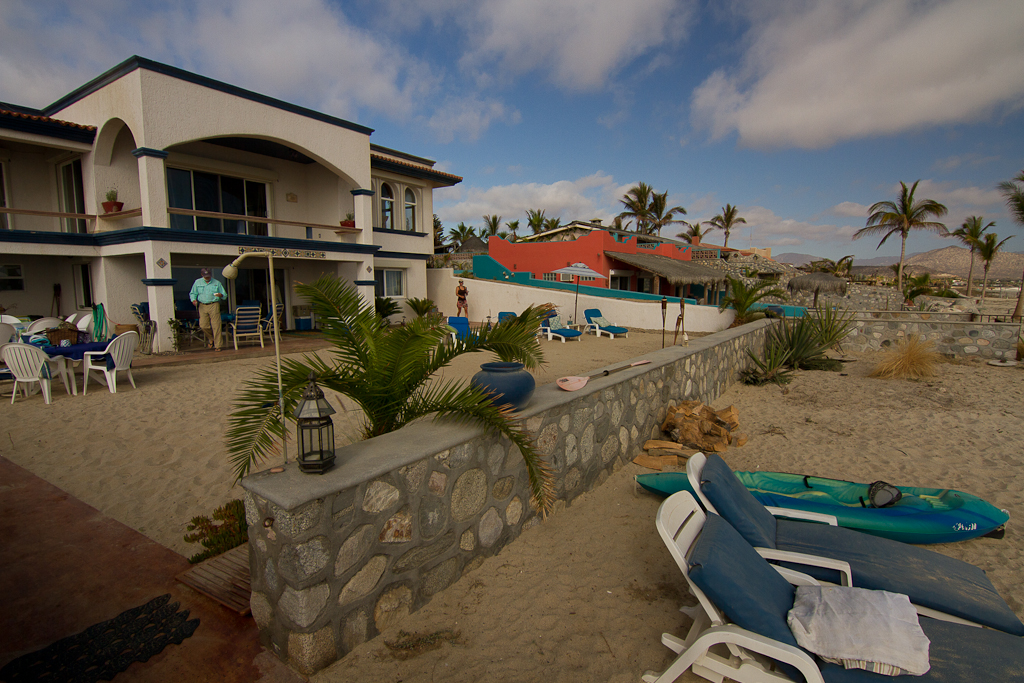 A day and 3 sleepless flights later I arrived at Casa Laguna. Josh Martz and his pointer Abbey greeted me with a Michelada and showed me around. My room was airy and the bed was like a cloud. Jetlag, sleep deprivation, nerves and the crashing Sea of Cortez had me a bit wiggly, but the fish like that. I grabbed a rod and began to cozy myself with it, casting a 10 weight with intermediate line and a 6 inch fly in the wind takes a second when you fish trout & salmon most of the year. I hooked up on 3 fish right away. It was on, I was feeling it.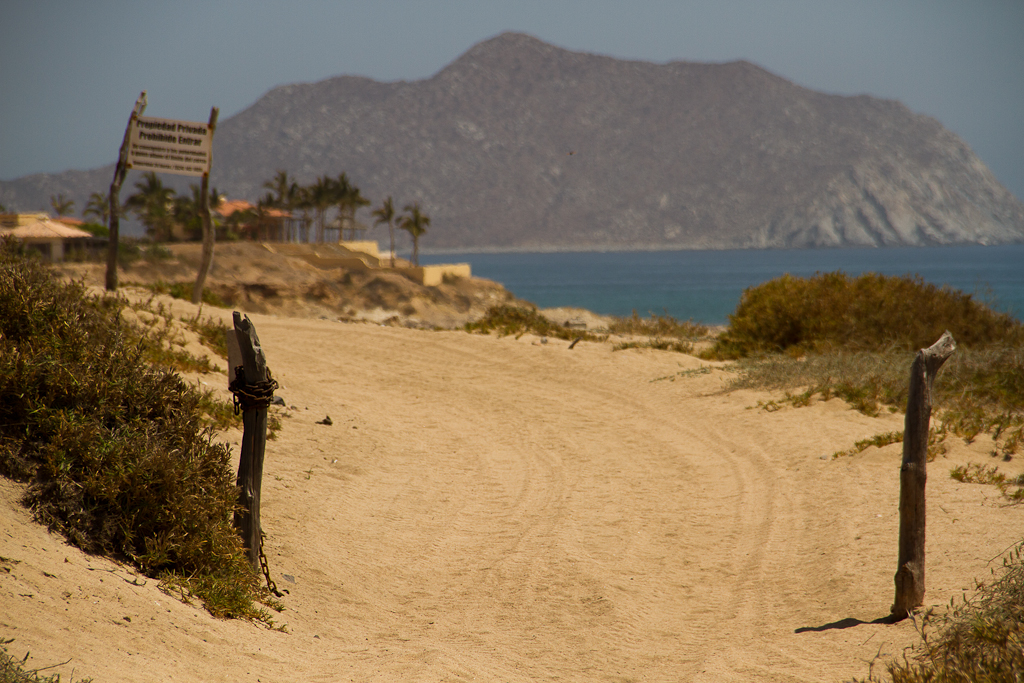 The next morning Josh and I headed out to cruise the beach. I caught a fat palometa on my 9 weight and that thing was full of it, awesome fish. The skunk was off and it was time to find a Rooster. We spotted a few cruising and I definitely blew some incredible shots. Many things can go wrong, falling in holes while in full sprint, tangled line in your feet, dead birds or porcupine fish, timing your bad cast and trout sets are just a few of the perils I encountered. Its between you and the Rooster when she turns, combs up and charges your fly into 6 inches of water at breakneck speed – You've gotta light her up, make her eat and stick that strip set like the world is ending, after that you still have to fight and land her. My heart was in my throat with every shot, firemost intensity- best fishing I've ever done.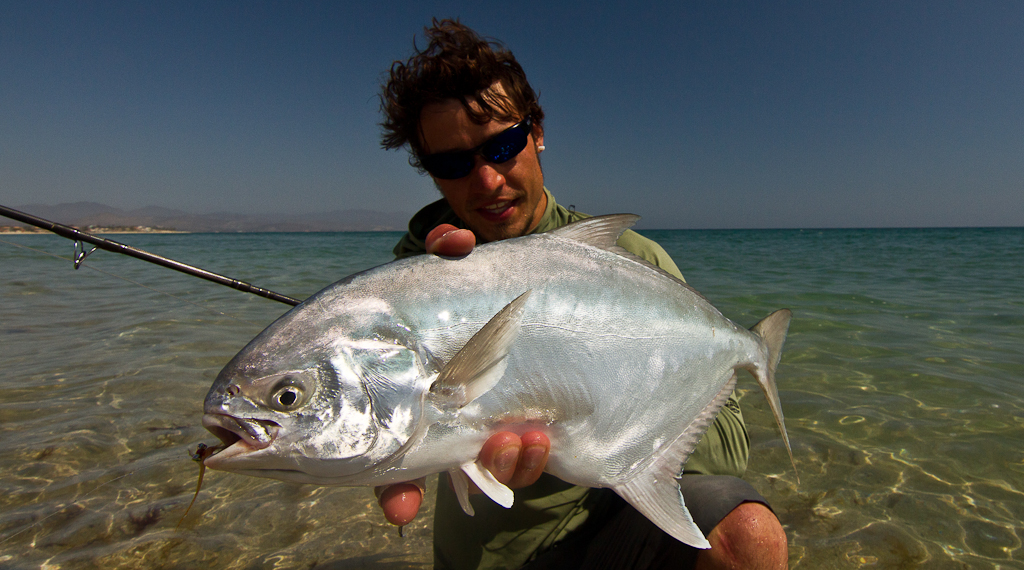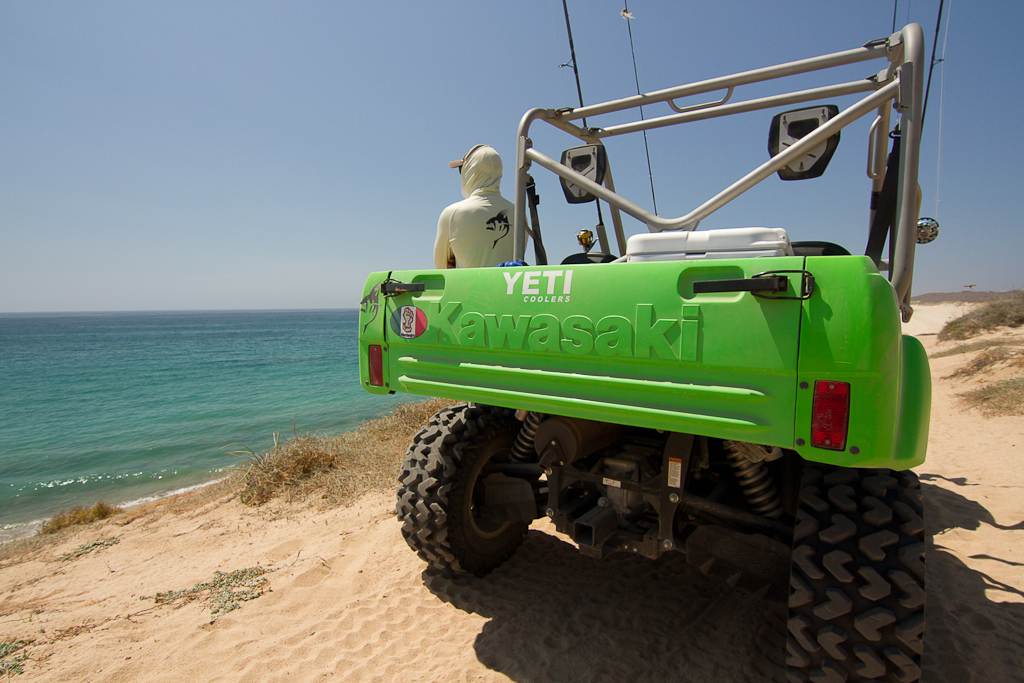 Then it all came together, planets collided, stars exploded and angels fell from the sky as I grabbed this surfer chicks tail. I felt a years worth of icy stress shatter.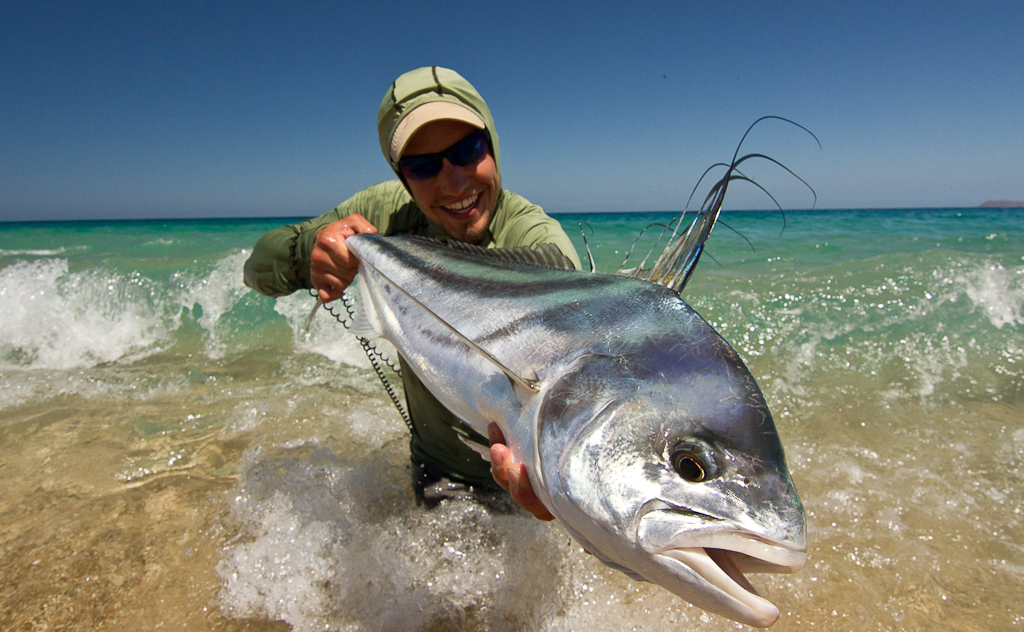 Garri let me borrow her Cheeky reel and it handled each fish like a champ. Pursuit Anglers has top notch gear, everything I needed and then some. Loop, Hatch, G- Loomis – all the the good stuff. They also have environment specific shirts in case you forgot yours- made by Simms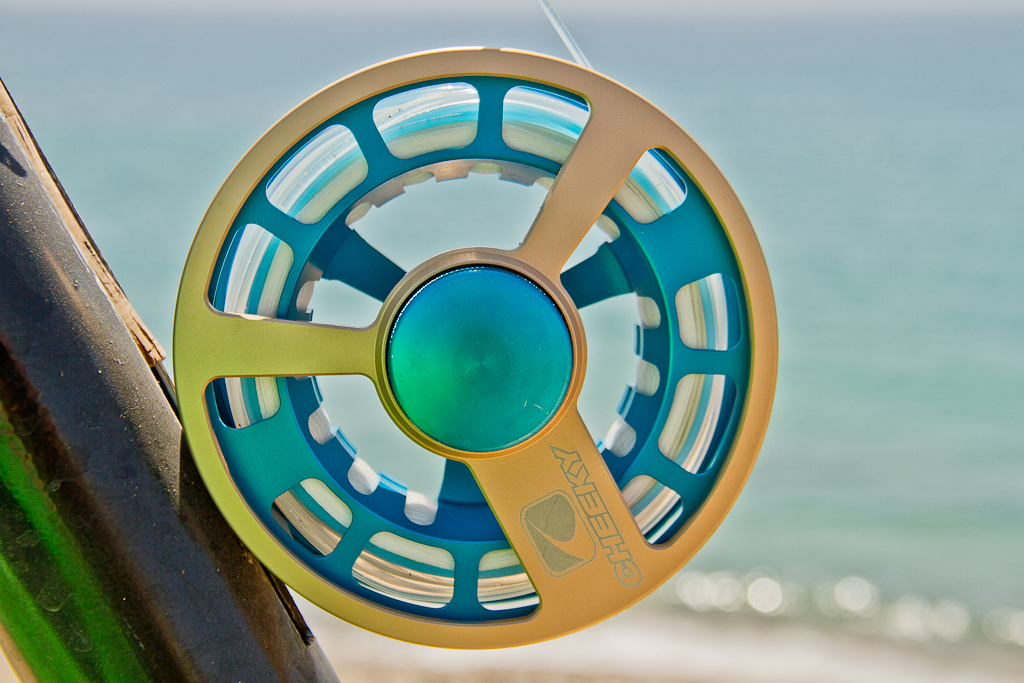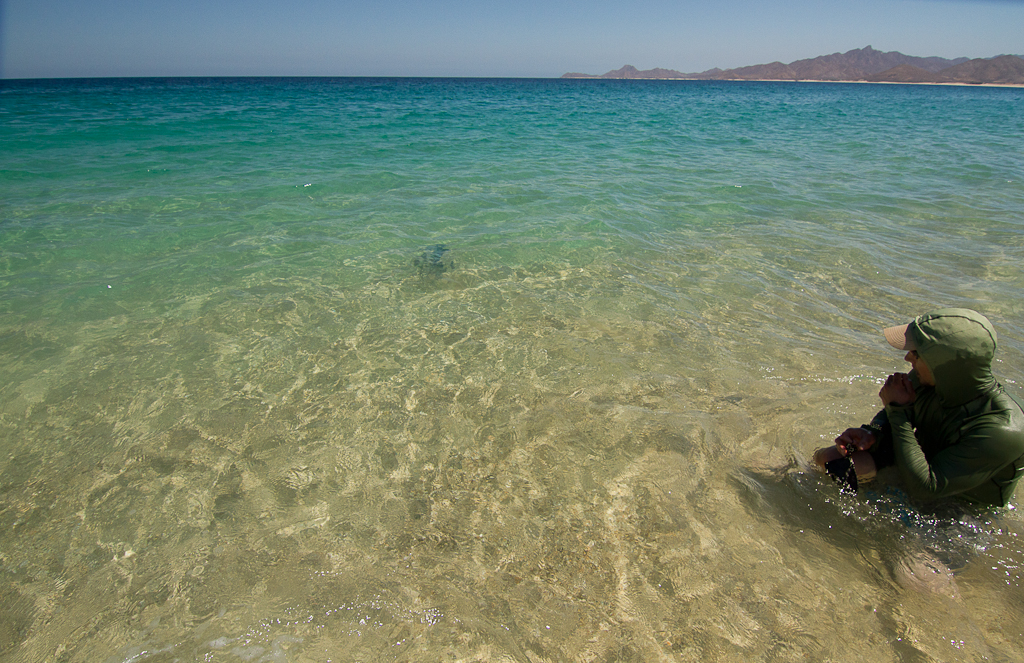 Slap the ass and goodbye! First Rooster, first day – Muy buen' mayne. Thanks Josh, you're an incredible guide.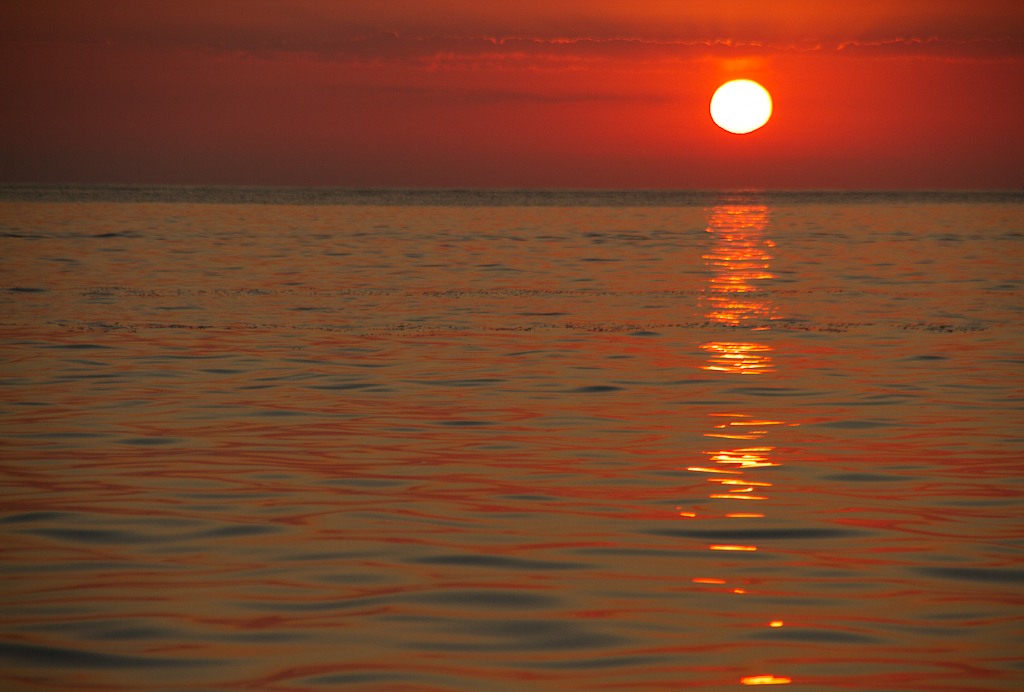 That next day I had a hot beach date with Justin Crump, you've heard of him. The guy is awesome and put me on this Jack Crevalle who had lunch on the beach. The speed of this fish was incredible, within seconds I was into backing.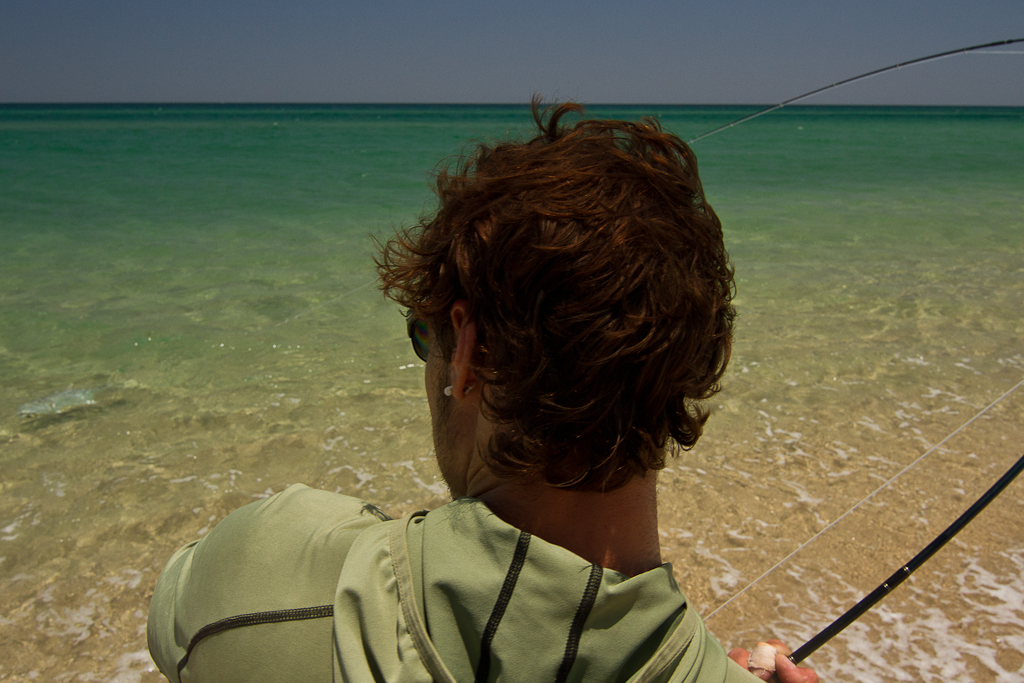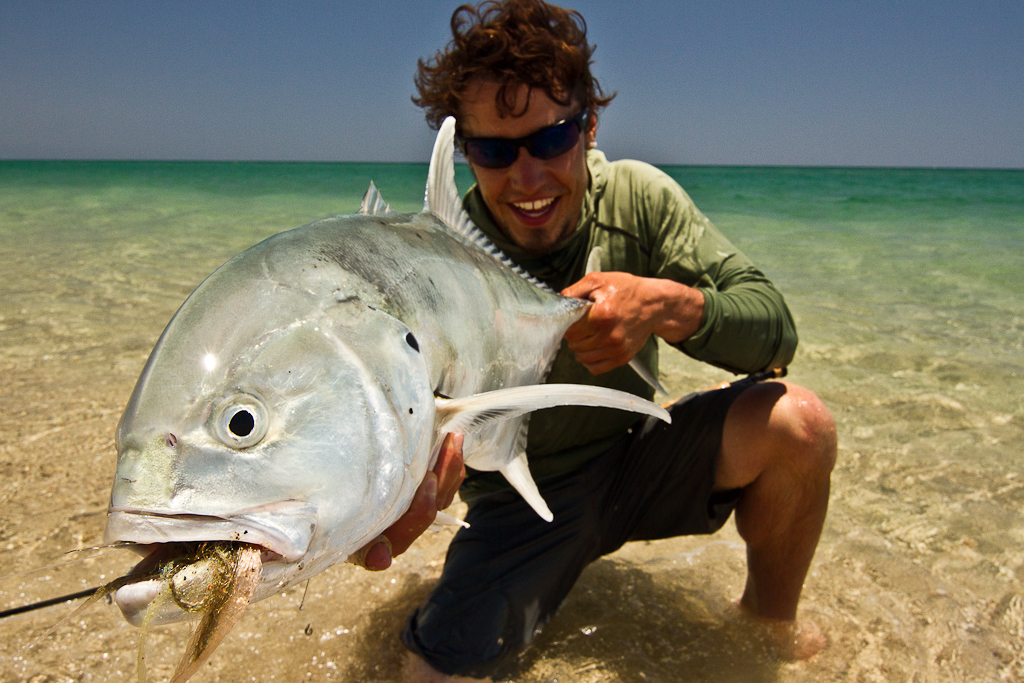 Jack Crevalle Super Turbo (like a dog toy but with a squeaker)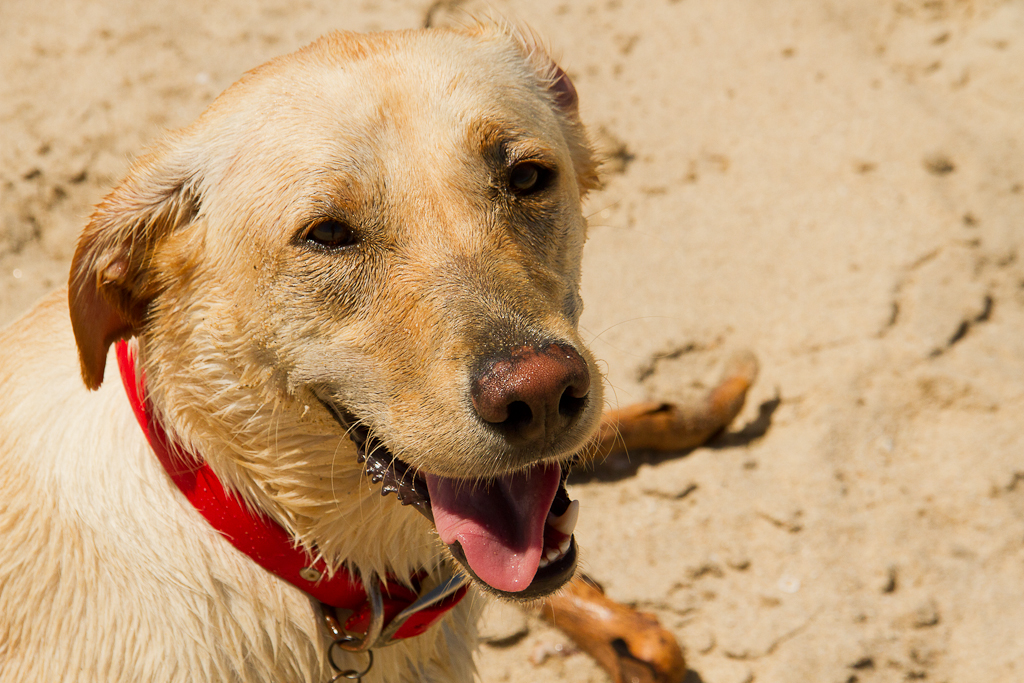 From front to back, the trip was amazing. Going back next year. Great new friends, fish, food, drinks and the list of good is tremendous – so basically you should just get in touch with www.pursuitanglers.com and try it for yourself. Thanks!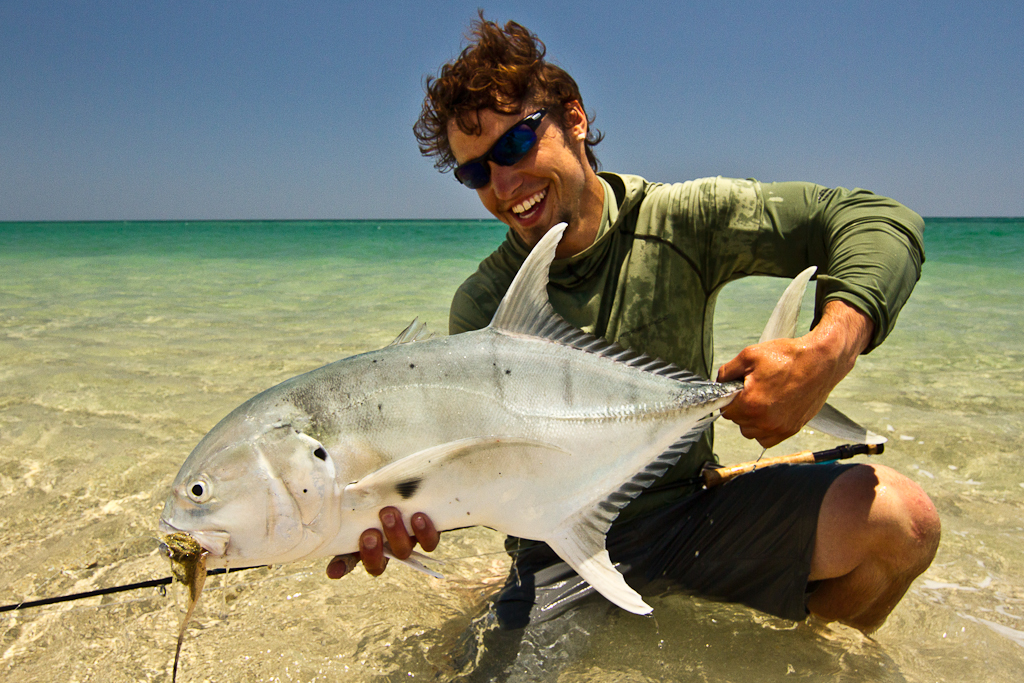 More photos and videos will surface on this one, its a work in progress!