I spend all day doing the crab dance in the cockpit, running hydraulics, pulling traps to a deafening Detroit Diesel 892.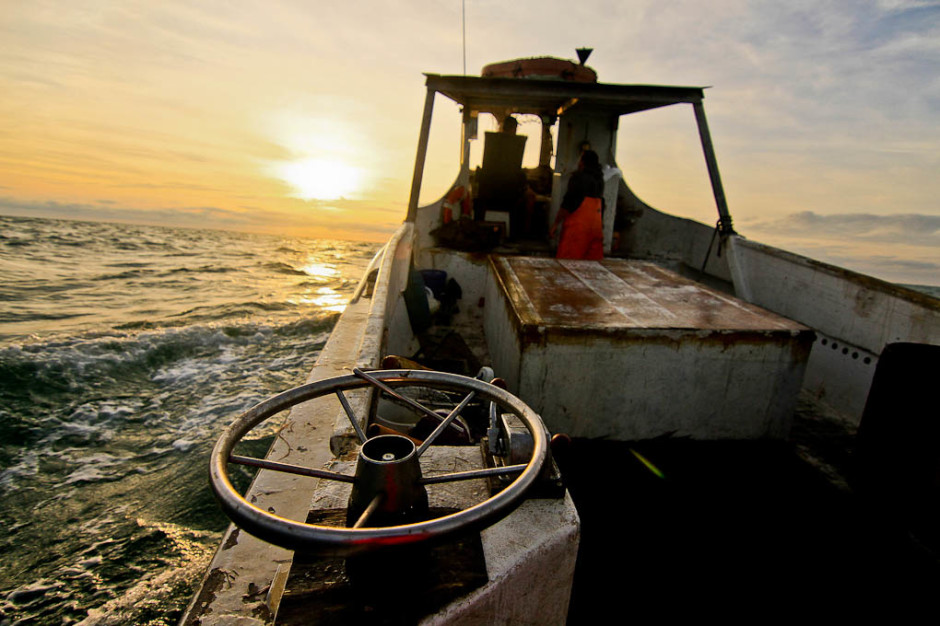 While my fellow deckhand snaps the claws, jiggles pufferfish and licks the puss.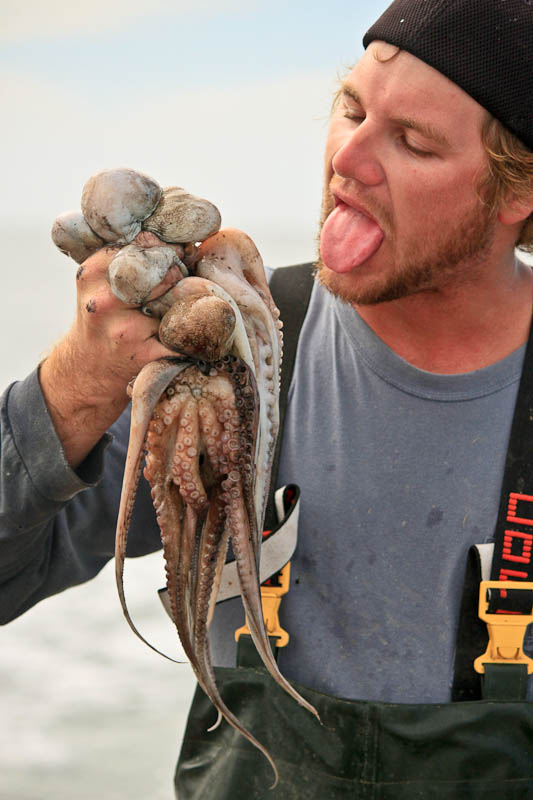 You can always count on this guy to put fish in the boat. Massive Tripletail (Dang ol' Grouper Gar)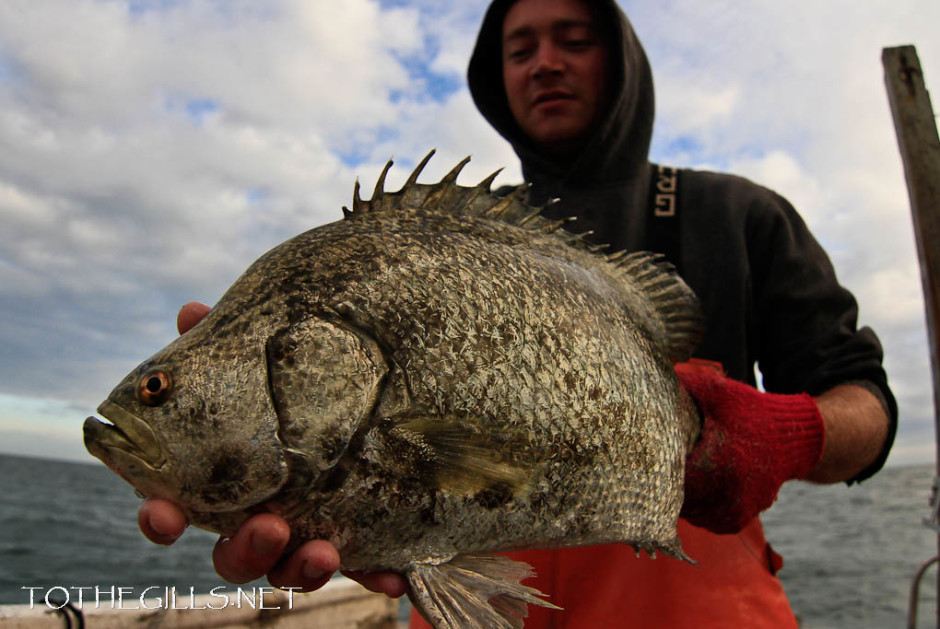 The Florida Stone crab fishery is very sustainable and unique in that the crab can regenerate its claw when broken properly. These jumbo claws go for 30$ a lb in restaurants and sell like wild fire. I've played with crabs before, but these ones fight back. Crushing with 17,000 lbs per square inch of claw and taking your finger with.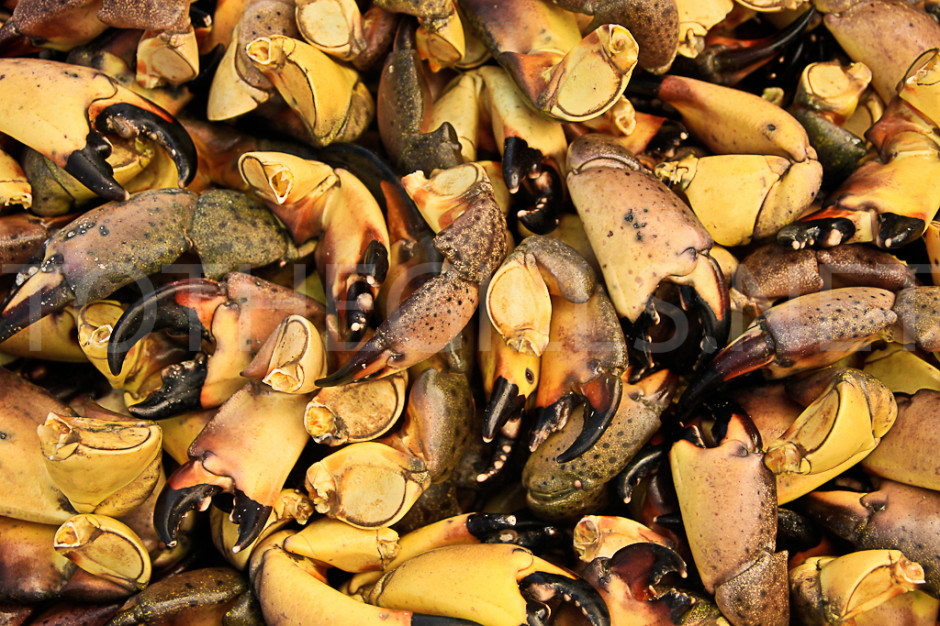 The Gulf of Mexico is a very unforgiving place that most just assume is a small, calm pond. Offshore is a washing machine, common to be rolling in 6 ft seas coming from every direction.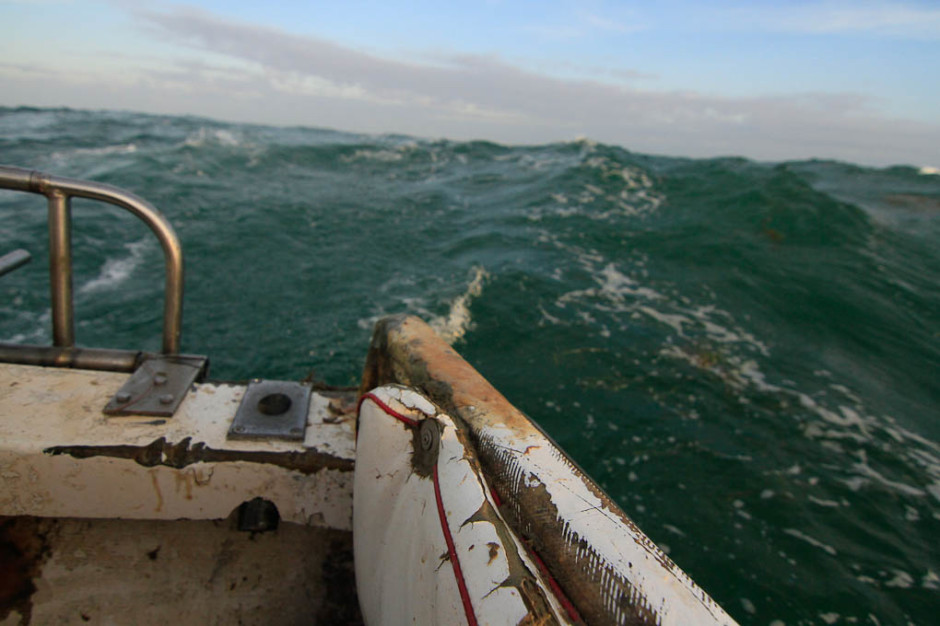 Currently the water temperature is around 80 and will drop to 60 in the winter months. Coming from a polar opposite in Alaska where the water temperature rarely surpasses 60 has been a true adaptation.